Outdoors
With its beautiful lake and rolling countryside, Lake County offers abundant activities for the adventurous and inquisitive visitor. In addition to swimming, boating and fishing on Clear Lake, LeTrianon Resort on nearby Blue Lakes offers Hotel guests with advance notice access to their beautiful beach area.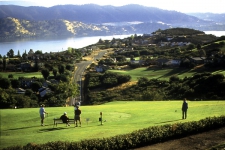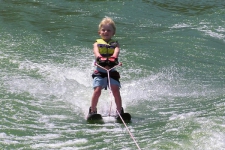 Hikes on Mt Konocti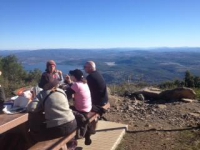 Hiking access to the 4,200 foot Mt. Konocti (dominating the Lake County scenery) is now available through recent creation of the

Mt. Konocti Regional Par

k. Occasional docent-led hikes are available with further information on the park web site.
Snow Mountain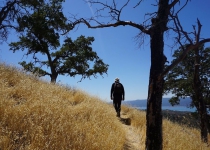 The Tallman Hotel is the ideal jumping off point for a hike to Lake County's tallest peak, Snow Mountain, and an exploration of the new Snow Mountain -Berryessa National Monument.
CLICK HERE to see a November 2015 article in the San Francisco Chronicle about Snow Mountain and the Monument. And CLICK HERE to see a map of the mountain and how to get to the trailhead from the Tallman.
Here are links to other great outdoor ideas:
---
Great wetlands nearby!

The Lake County Land Trust offers guided Saturday morning hikes around the nearby Rodman Slough Preserve every Saturday starting at 8:00 am in the summer months and 9:00 am in the winter. The hikes start at the Rodman Slough Preserve Nature Center at Nice-Lucerne cutoff exit from Rte 29 on the road to Lakeport.
Exploring the slough by kayak can be done at anytime. Kayak launching is available at the County's Rodman Slough Park on Nice-Lucerne cutoff road, by Rodman Slough Bridge. Kayaking is a great way to see the wide variety of wildlife in the slough, including egrets, herons, muskrats, otters, geese and even Bald Eagles. See the Kayaking page on this tab for details and further suggestions.
For more information about Upper Lake and the area, please visit the official Lake County Visitor Guide's website.